Kelly Higgot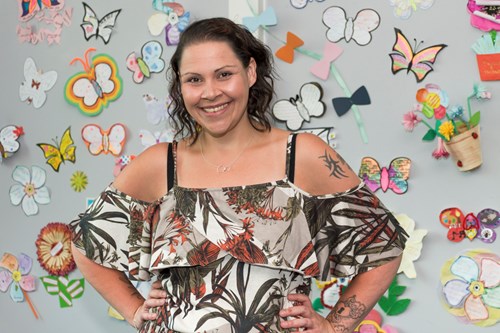 Former Heart of Worcestershire College (HoW College) student, Kelly Higgot, is flying high as she begins her Masters Degree in Social work at the University of Birmingham.
Kelly completed a HND in Advanced Practice in Work with Children and Families at the College whilst also achieving National BTEC Student of the Year 2017. Kelly then went onto top-up her HND qualification to a full degree at Newman University, achieving a 2:1 BA Degree in working with children, young people and families.
Talking about how the College has helped her with university studies, Kelly said:
"I was able to use many of the skills, ideas and methods learnt from my course at HoW College and felt quickly at ease at university thanks to my solid knowledge base gained previously."
Not wanting to stop there, Kelly has already begun the next chapter of her studies at the University of Birmingham where she will by studying for a Masters Degree in Social Work.
Commenting further about her higher education experience, Kelly added:
"I have had such a great experience gaining my further education that I have now began my MA in social work. Although balancing home and education has been tough at times I have enjoyed the challenge and subsequent rewards.
I look forward to completing the journey that started so long ago at HoW!"
HoW College prides itself on offering a range of high quality courses and personal development opportunities for adult learners. As well as its recreational provision, the College has an excellent range of specialist Higher Education courses which offer, small group sizes, partnerships with employers and universities and financially friendly tuition fees.