Zara Bradbury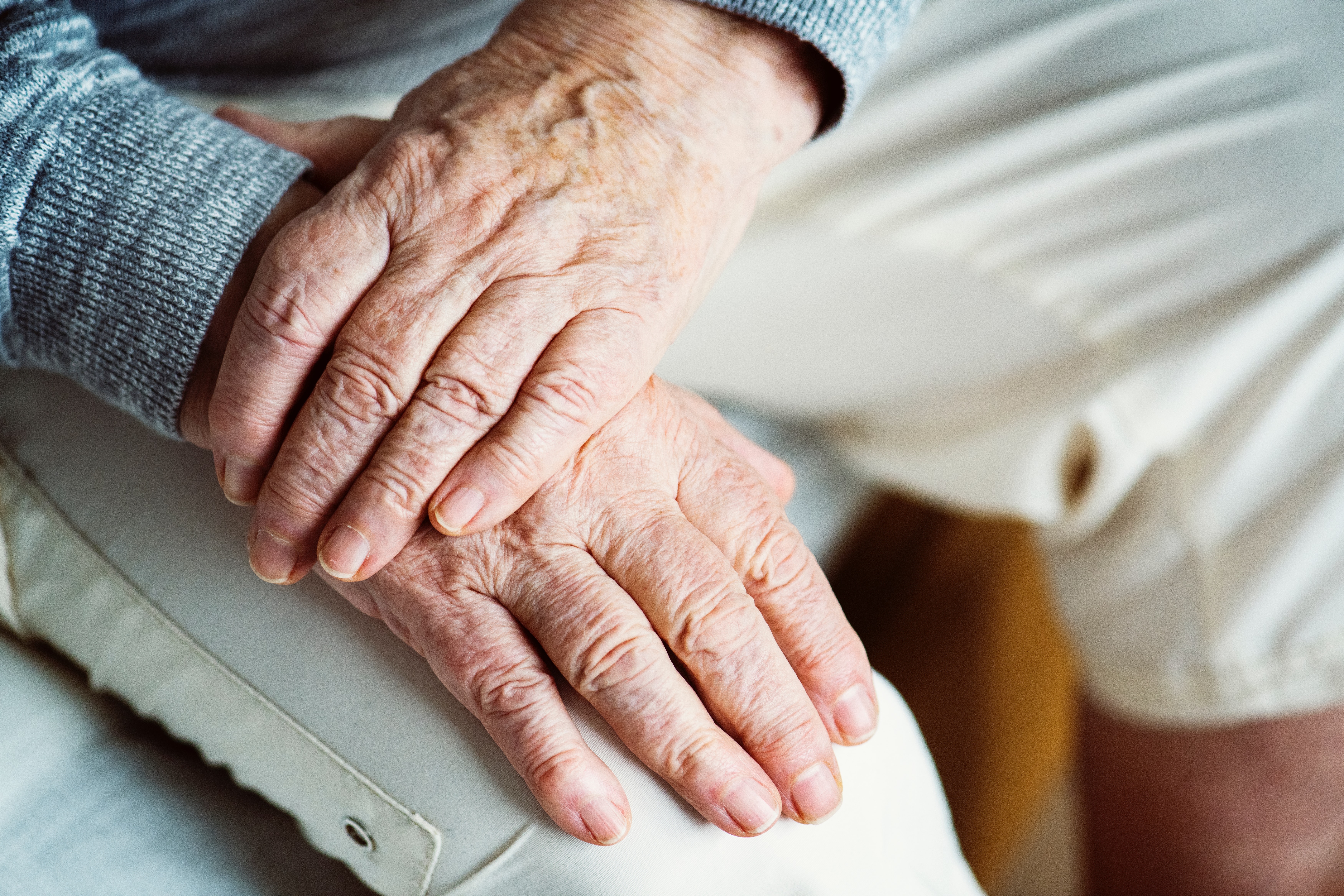 Heart of Worcestershire College's (HoW College) CARE student, Zara Bradbury, raises £200 for St Stephens Care Home during her work experience.
St Stephens Care Home, part of Gold Care Homes, provides care for 65 residents. Based in Droitwich, the care home's services ranges from respite to end of life care.
As part of her Level 1 CARE course, Zara completed 70 hours of work experience with the company.  However, she didn't stop there, during her placement she set up a 'Go Fund Me' page online to help organise a visit from Animal Mania for the residents. 
Talking about Zara's efforts, Head of Care, Sharon McDougall-Preece said:
"My activity Co-ordinators were talking about getting some animals in for the residents but stated we had to wait until we had raised some money. Zara then took this onto her own back and raised £200 for St Stephens, so we have been able to book a company called Animal Mania to come in and show some animals to our residents." 
Talking about Zara, HoW College's Personal Learning Coach, Abbie Bratt added:
"Zara is enjoying the CARE course here at college – she has made a lovely group of friends and is really enjoyed her placement at St Stephens Care Home." 
Talking about her course, Zara said:
"I would recommend the College as I really enjoy my course and receive a lot of great support from my lecturers."
HoW College prides itself on its ability to offer students a number of opportunities to enhance their college based learning by including trips, visits and work experience.