Josh Kirby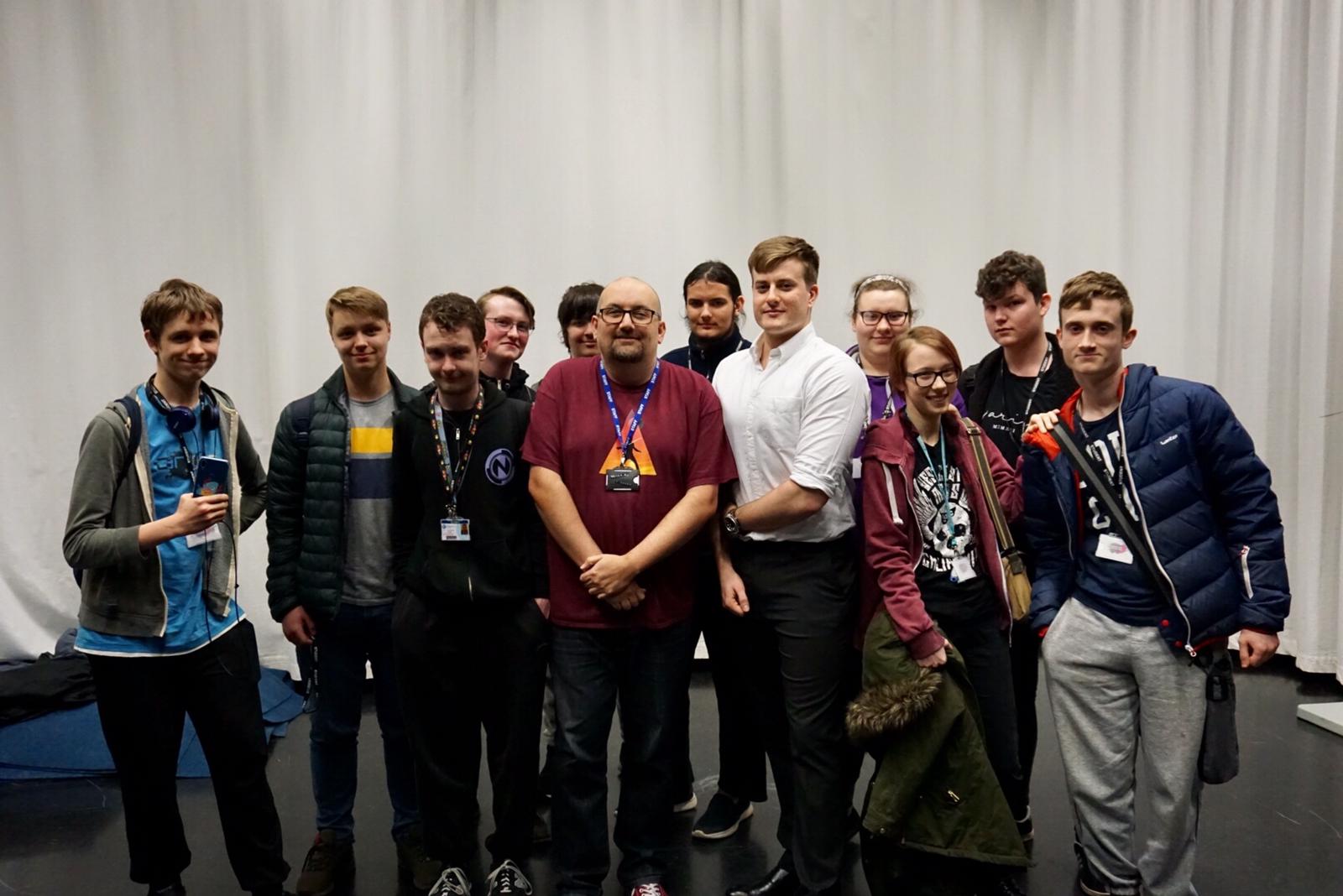 Heart of Worcestershire College's (HoW College) digital media and games design students received an insightful talk from CEO of Core LLC, and former student, Josh Kirby.
Based in China, Core LLC specialises in producing educational videos, to help people learn and develop their everyday English.
Josh, who attended the former North East Worcestershire College (NEW College), now HoW College, studied Interactive Media before jetting off to China where he initially became a teacher. This then led him to start his own company.
Reflecting on his time at the College, Josh commented:
"The programmes and software I learnt to use at College were fundamental in helping me produce the videos I do today."
Josh talked to the students about his career path from student to CEO and how he found day-to-day living in China.
Talking about the visit, Level 3 Digital Media (Games Design) student, Jacob Taylor said:
"I found the talk really informative of the opportunities that could be available to me in other countries."
Fellow student, Hayden Tierney added:
"It's made me think more broadly about the outside world and what opportunities are available after college."
HoW College prides itself on its ability to offer students a number of opportunities to enhance their college based learning by including trips, guest speakers, visits and work experience.