Kelly Phasey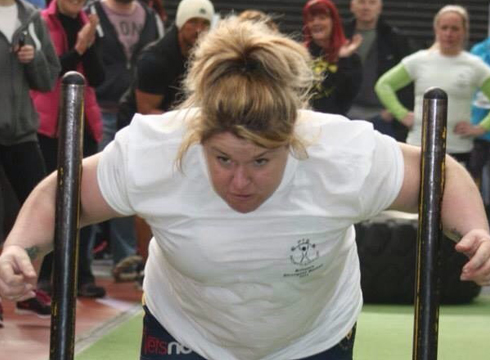 During her time at HoW College, HND Sport student, Kelly Phasey power lifted her way to success when she was awarded the title of British Equipped Champion 2015. Kelly also qualified to represent Great Britain at the European Power Lifting Championships.
Speaking about her sporting success, Kelly said:
"Having only been competing in this sport for just over 18 months, I'm delighted that I've been crowned British Champion in my weight category, this was my first Equipped British Powerlifting Competition, the support from family, friends and work colleagues have been amazing. It just shows that hard work and determination really do pay off if you set your mind on something."