Kelly Phasey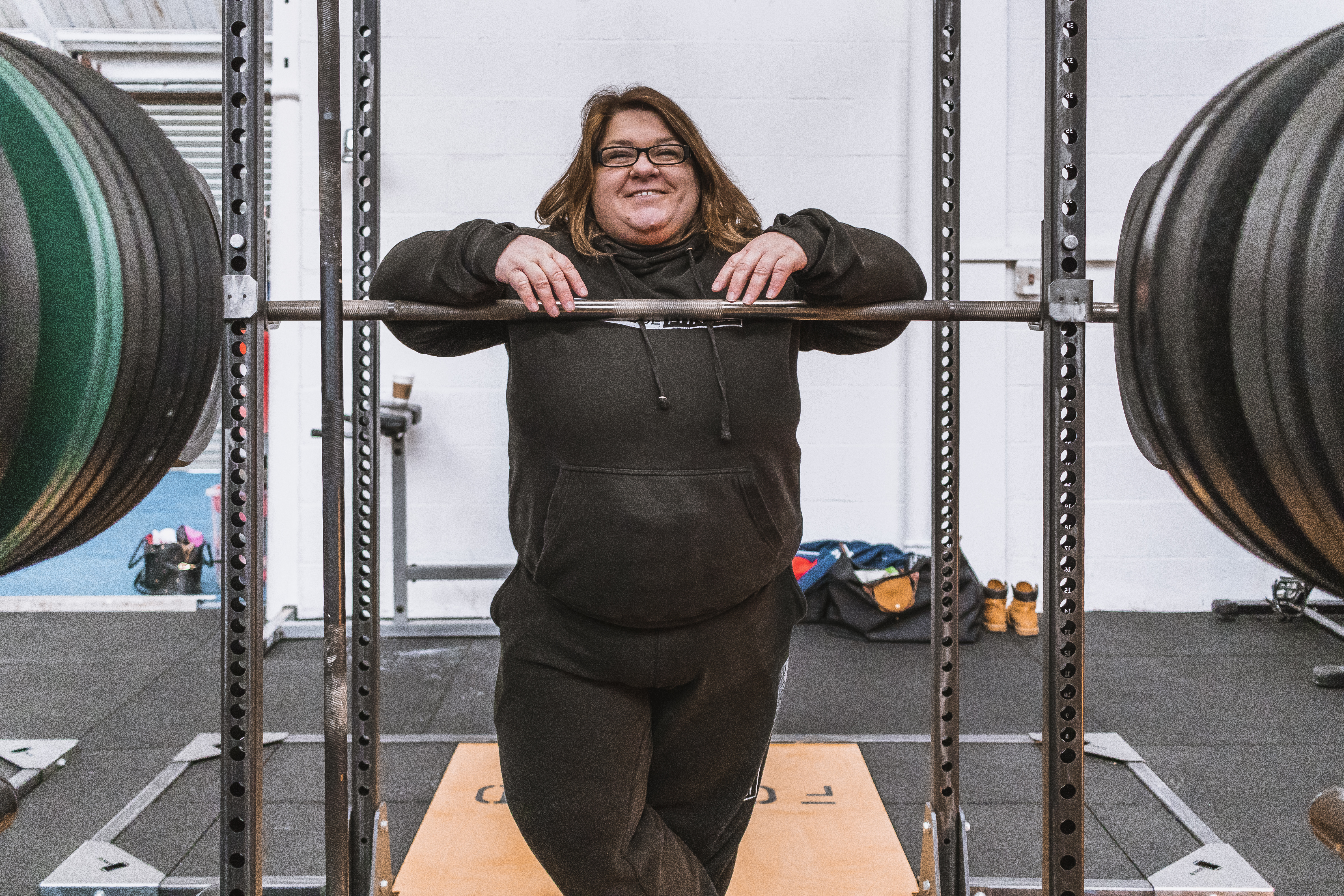 Former Heart of Worcestershire College (HoW College) student and seven times British Powerlifting Champion, Kelly Phasey, launches her new gym in Redditch, Kelly Phasey Fitness.
With sixteen British records under her belt and counting, Kelly started her journey at HoW College on a Level 3 Sports and Exercise Science course after making the decision to change her career path.
Talking about her time at college, Kelly said:
"Coming back to college as a mature student and studying with 16-18 year olds was a daunting prospect but they made me feel welcome. I have always been passionate about sport, therefore, I knew what I wanted to do and was focussed on my studies."
After completing her Level 3, Kelly progressed onto the College's HND in Sports Coaching and Development before gaining her full degree in Sports Science at Newman University.
Reflecting on her experience, Kelly added:
"I loved being at college and university, I enjoyed the structure and it has really helped me progress within my career.
During my studies at HoW College I started working at a gym in Droitwich. I had played rugby for many years so the owner encouraged me to try powerlifting and the rest as they say is history."
Since she started competing in 2013, as well as her British titles and records, Kelly has achieved a bronze medal in Bench at the Powerlifting World Championships and a silver medal at the Powerlifting European Championships.
Moreover, Kelly opened her own gym in April 2017 and has recently moved her facilities to Redditch. From powerlifting coaching, group exercise classes to personal training, Kelly Phasey Fitness, is a hub for clients looking to improve their fitness.
Talking about the gym, client and fellow powerlifter, Kate Sweatman said:
"I approached Kelly around eighteen months ago about powerlifting when I retired from playing rugby.
I have known Kelly for a number of years and look up to her for how far she has come and what she has achieved in her sporting career.
I have recently won my first British title with Kelly's help and support and couldn't recommend her more as a trainer and friend."
Fellow client, Marie Jenkins, added:
"I have only recently started my journey with Kelly, but she is so motivational and upbeat. She's very passionate about getting women into sport and I look forward to improving my fitness over the next couple of months with her support.
I am an endurance cyclist and hope to join the Army Reserves in the future, so I chose Kelly to train with because she is inspirational and I wanted to come and learn from the best in the business."