Gabija Alseikaite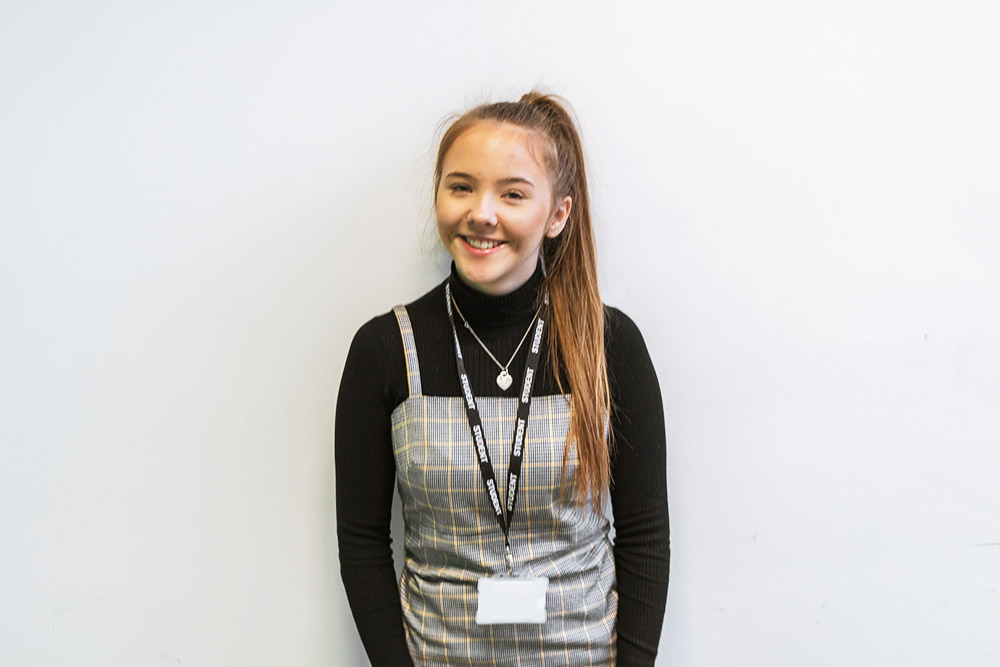 Heart of Worcestershire College's (HoW College's) Level 3 Business student, Gabija Alseikaite, has been making headlines by completing her work experience with local media company, Redditch Standard.
During her work experience placement Gabija wrote three articles that will be making an appearance in the Redditch Standard, and are regarding topics such as the first all-female team to cross Antarctica, local charity work and French exchange students being taught in a local college.
Speaking on her time at Redditch Standard, Gabija commented:
'I've always really enjoyed English and have been interested in the media industry, therefore working at Redditch Standard was a great opportunity for me to sharpen my skills. This experience has given me much more confidence in a professional environment as they let me express myself.'
Bromsgrove and Droitwich Standards Editor, Tristan Harris, added:
"Gabby had a great placement. She took on the tasks we set and wrote a variety of news stories which appeared on our websites throughout the week and in the papers on the Friday."
Well done Gabija, we wish you the best of luck with your future career!