Jay-Leanne Ellis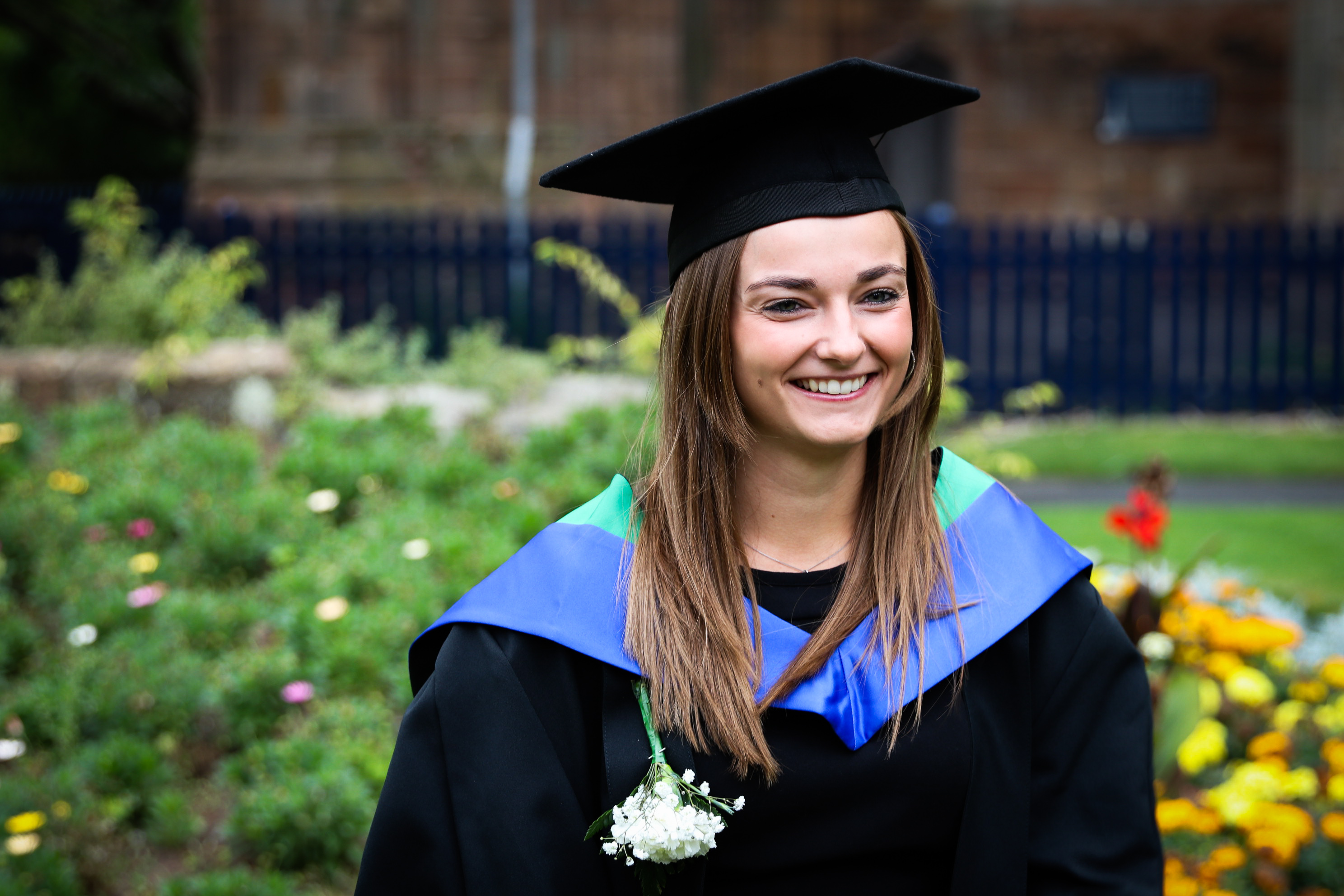 Occupation: Junior Management Accountant Apprentice

Apprenticeship: AAT (Association of Accounting Technicians) Level 3

Why did you choose an apprenticeship instead of a job vacancy?
I still wanted to be in education and gain qualifications, however, I also wanted to gain work experience, therefore the apprenticeship route was a perfect choice for me.

Do you think your apprenticeship has helped to develop your workplace skills?
Before being accepted for my apprenticeship, I worked in a fish and chip shop, so I didn't really have any office experience. My apprenticeship has really helped me to develop as a professional.

What are your main duties as an apprentice?
My previous job role as a Finance Apprentice mainly included the filing and administration side of accounting, however, as my role has progressed into a Junior Management Accountant Apprentice I have begun to help with more complex work such as variance analysis.

How do you think your apprenticeship has helped to develop your career prospects?
My apprenticeship has really helped to develop my career prospects. I've already received a promotion during my apprenticeship, which has motivated me to try and keep advancing from where I am at now.

Why do you think apprenticeships are particularly beneficial?
Apprenticeships are useful as they are a practical stepping stone for anyone who is trying to create a distinguished career for themselves.

Would you encourage others to apply for apprenticeship vacancies?
Yes, because you get loads of support from both your tutor and your colleagues. You have a mix of both theory and practical work so it doesn't get repetitive.

How did you hear about apprenticeships as a career option?
I heard about apprenticeships through my family, and by discussing after school options at various events.

What have you enjoyed most about your apprenticeship so far?
Actually feeling like you've got an important role, and being a valued member of the workplace.

When you were younger, what job did you want to do?
I wanted to do something that involved mathematics, maybe a teacher or something science related.

What's your biggest inspiration?
My mum is a big inspiration for me; she has just opened her own business so she inspires me to follow my ambitions and to take risks.

What is something that you are proud of?
I'm proud of my participation in my local football team, and carrying on my interest in the sport, even in full time work.

What are your hobbies/interests?
My hobbies are playing football and going to the gym. I also go to concerts and festivals; I am going to Sheffield in the near future to see Craig David and The Blossoms.