Football Academy
Heart of Worcestershire College's Football Academy has been successfully producing quality footballers for over 20 years, developing players who have progressed into the professional game, semi-professional and local, amateur leagues. The Academy supports the work of local clubs which play at a high standard and many of our graduates have gone on to represent these clubs in recent years.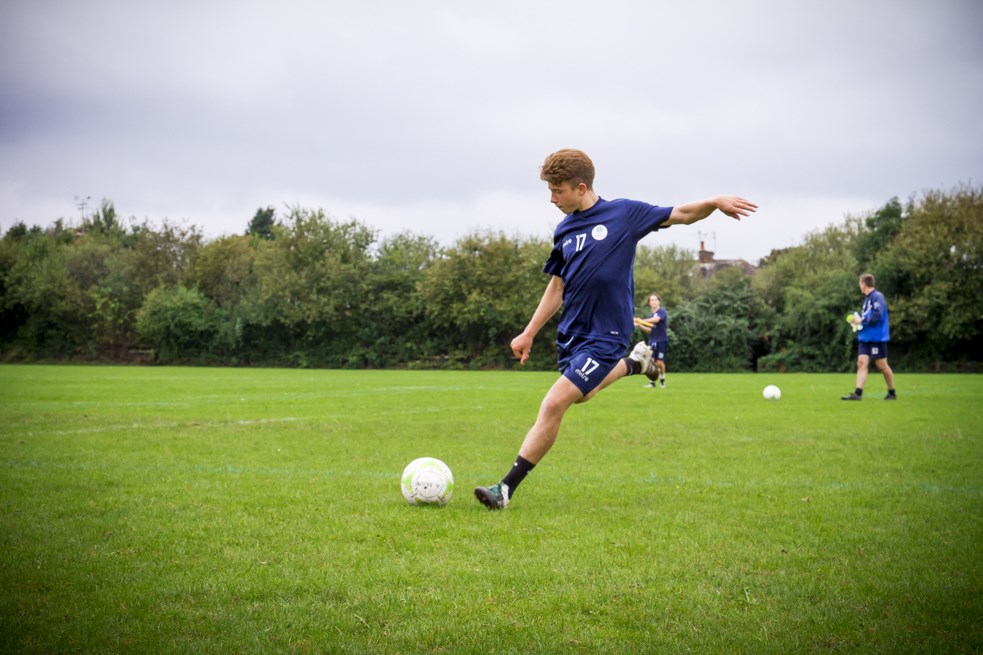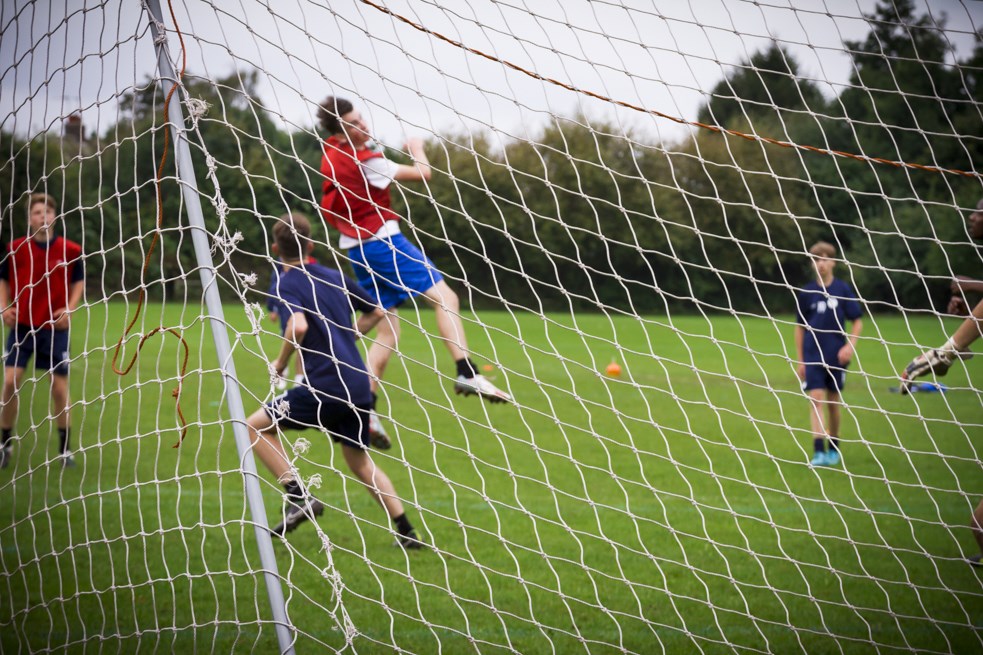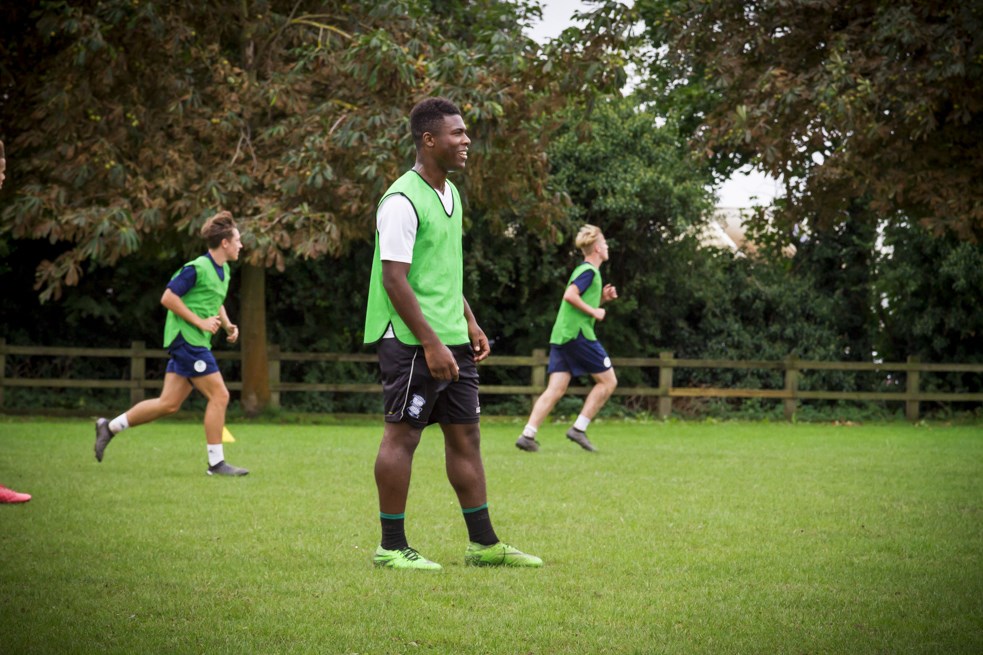 What courses can I study?
We offer two programmes of study alongside our Football Academy these are:
First Certificate in Sport, Level 2 
National Extended Diploma in Sports Coaching, Development and Fitness, Level 3
To join the Football Academy you will need to apply for either of these courses. Just click on your chosen course above
Aims
The academy offers the change for individuals to develop their football skills and progress through a nationally recognised qualification.
Our aim is to develop all players and to use football as a tool to improve the students as individuals. We strive to support the transition of players from youth football into U21's football or the adult men's game. 
Training & Playing
 - Train 2-3 times a week.
 - Games in the AOC college leagues (Wednesday afternoons).
 - Games in the AOC National Colleges Cup.
We offer an experience that mimics elite professional football academies with a range of football activities which include:
 - Pitch based technical, tactical, and small sided games, strength and conditioning training at our base at Perdiswell Leisure Centre using the   fully-equipped gym, spin studio and fitness studios.
 - Performance Analysis allowing players to seem themselves train and play.
 - Pre-activation, Warm-Up and Injury Prevention sessions.
 - Fitness Testing using a range of methods.
 - All players will complete football specific Individual Learning Plans (ILPs) in order to support their footballing development.
 - We utilise the range of activities to give students a real look at the career paths on offer within football and sport.
What can I do after this course?
Higher National Diploma (HND) Sport Coaching and Leadership Management – Provided by Heart of Worcestershire College
For more information
Contact Matt Clements – mclements@howcollege.ac.uk
Find HoW College's Football Academy on Instagram @how_academy