Travel Support
Here at HoW College we appreciate that the cost of getting to and from college can soon add up. With this in mind, we have various financial support schemes for our students to help ease any travel worries.
Free Travel
Learners aged 16-19 whose household income is too high to receive support via the 16-19 Bursary, but live more than 1.5 miles from their campus of study can access assistance with three terms of travel support.
Eligible household incomes begin where eligibility for the 16-19 Bursary ends (£25,000) and continues up to £45,000.
In all but exceptional circumstances this fund will be issued in the form of bus or train passes.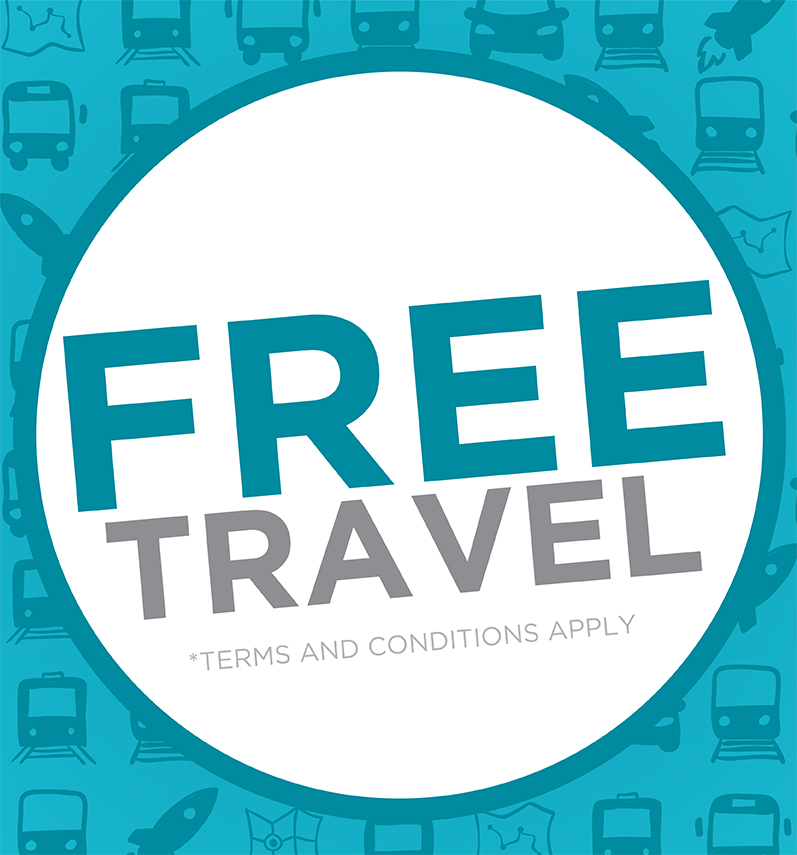 Free Redditch to Bromsgrove Intercampus Bus
Our free intercampus bus runs between our Bromsgrove and Redditch campus. There is a reduced bus service on Fridays.
This service operates during term-time only.
The pick-up and drop off points are Easemore Road in Redditch (behind The Gilbert Centre) and the bus stop in the College's main car park at the Bromsgrove Campus. Students should arrive at the bus stop 10 minutes before the departure time.
For more information about the buses please speak to Reception
Online services for the intercampus buses can be located on the Diamond buses website.

Please note the 8.35am service is very busy it's advisable to catch the 8.15am, if you can, as this can be quieter.
https://www.diamondbuses.com/worcester-warwickshire/bus-services/r1/
https://www.diamondbuses.com/worcester-warwickshire/bus-services/b1/
These services can also be accessed by the Diamond buses App via the Apple or Google Play store.
If you have any issues with the online services, the Diamond Bus Ltd, customer service contact number is; 01527 813125.
Conditions of use
To use the intercampus bus students must present a valid student ID card to the driver.
Students are only entitled to use the intercampus bus when you have classes at College.
Students MUST wear face coverings at all times on the campus bus
Behaviour Policy
Smoking and use of offensive language is not permitted on College buses. Smoking includes using the following: Cigarettes, E-cigarettes, Vaporisers, Pipe smoking, Cigars and all other associated smoking products.
For the safety of students, it is very important that they don't take part in boisterous behaviour, make too much noise or in any other way that may distract the driver.
HoW College cannot in any circumstances accept responsibility for loss or damage to any property belonging to students, staff or any other persons whilst using the service.
If students cause any damage to a College bus they will not be allowed to use College buses and will have to pay all costs to repair the damage.
We expect students to be considerate and only take up one seat. The front two seats on the College Bus have been set aside for students with limited mobility.
If there are concerns about behaviour on the intercampus bus please report it to our Customer Services Team.