Health Social Care & Early Years
Are you passionate about helping the vulnerable, young children, or those in need? Are you looking for a worthwhile and fulfilling career? If yes, then why not consider a health, social care or early years course.
All of our vocational courses are delivered by expert staff with years of experience in their field and combine a mixture of class work with hands-on learning as well as a number of work experience placements. This mix of theory and practice will help you develop a thorough working knowledge of your subject, which you can then apply to a range of jobs in health care, social care and childcare.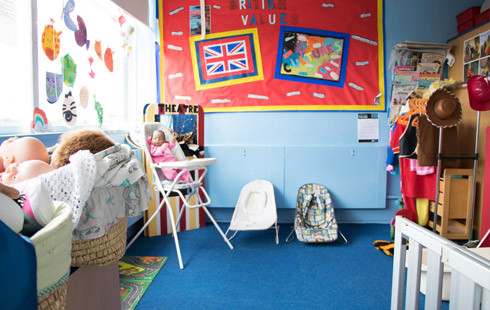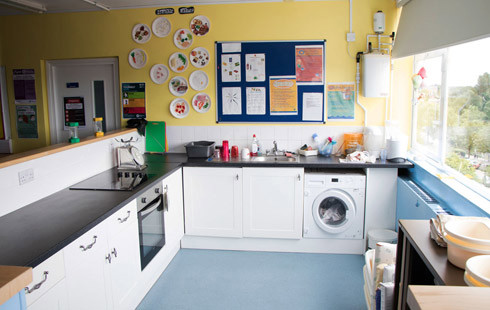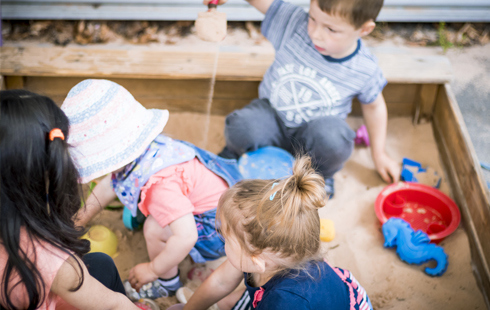 Showing 1 - 10 of 12 courses