Amelia Wagstaff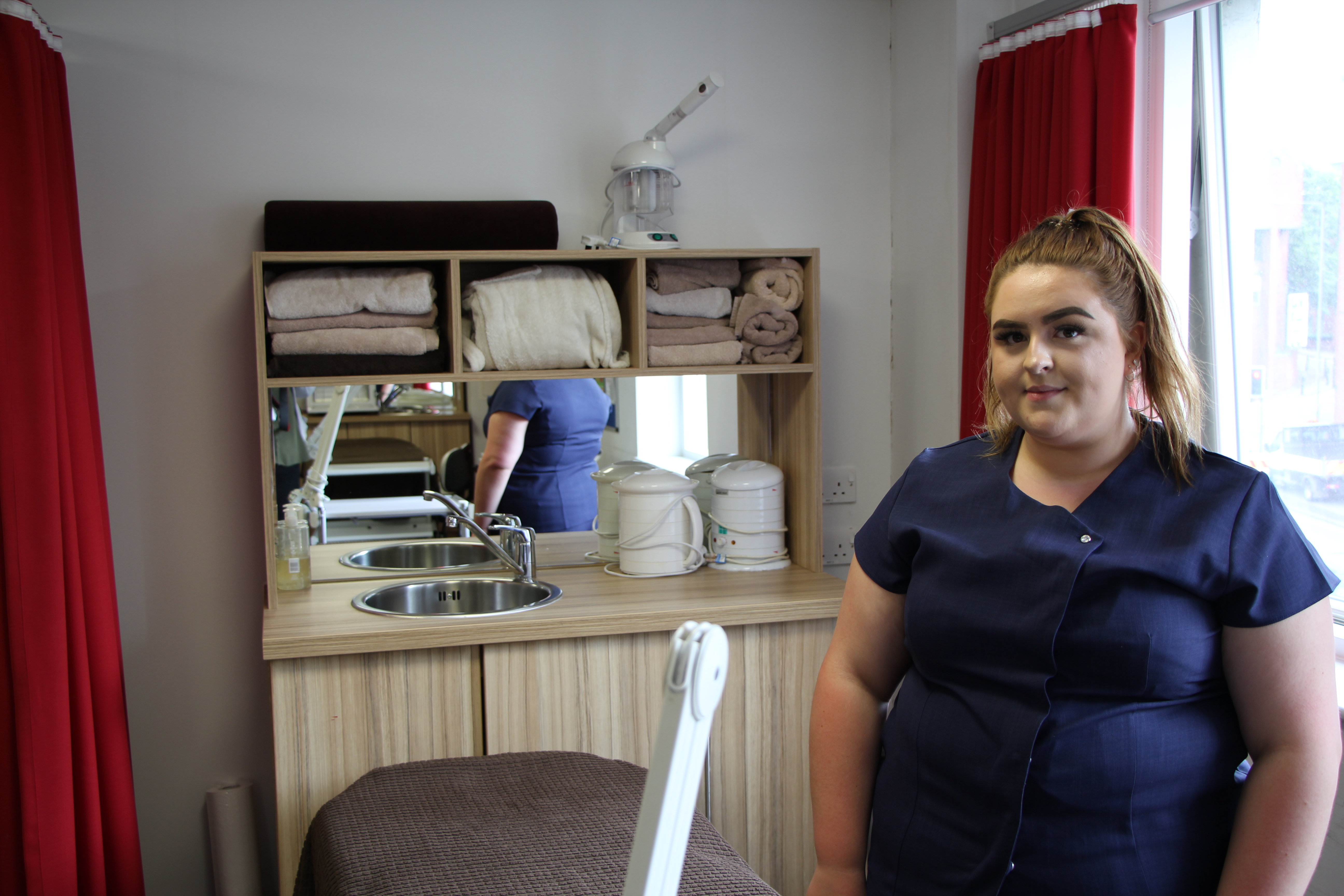 Congratulations are in order for Heart of Worcestershire College's (HoW College) Level 3 Beauty student, Amelia Wagstaff, as she secures her first job as a Spa Therapist at The Elms Hotel and Spa, Worcester.
The Elms Hotel and Spa is an award-winning spa nestled in the Worcestershire countryside. Within her role Amelia will be responsible for delivering relaxing treatments and ensuring clients have an indulgent spa experience.
Talking about the position, Amelia said:
"I am responsible for making sure clients enjoy their spa day, as well as delivering their treatments. I was attracted to this role because I had done my work experience at two salons and really liked the environment."
During her time at college Amelia completed work experience at Ambience Health and Beauty Salon in Hagley and Britannia House Hair and Beauty in Bromsgrove.
Commenting on her course, she added:
"The course taught me how to deliver high quality services to my clients and really helped me develop good interview and people skills, which in turn has helped me secure the position at The Elms Hotel and Spa."
Talking about the support she received at the College, Amelia said:
"The level of support at college was great, especially when it came to revision. My tutor, Kim, gave us all so many helpful revision documents, if anything she was more of a friend than a tutor."
HoW College has two commercial salons on-site, Fountains in Worcester and Fusion in Redditch, allowing students to develop their work based skills in a salon setting.