Eleanor Igne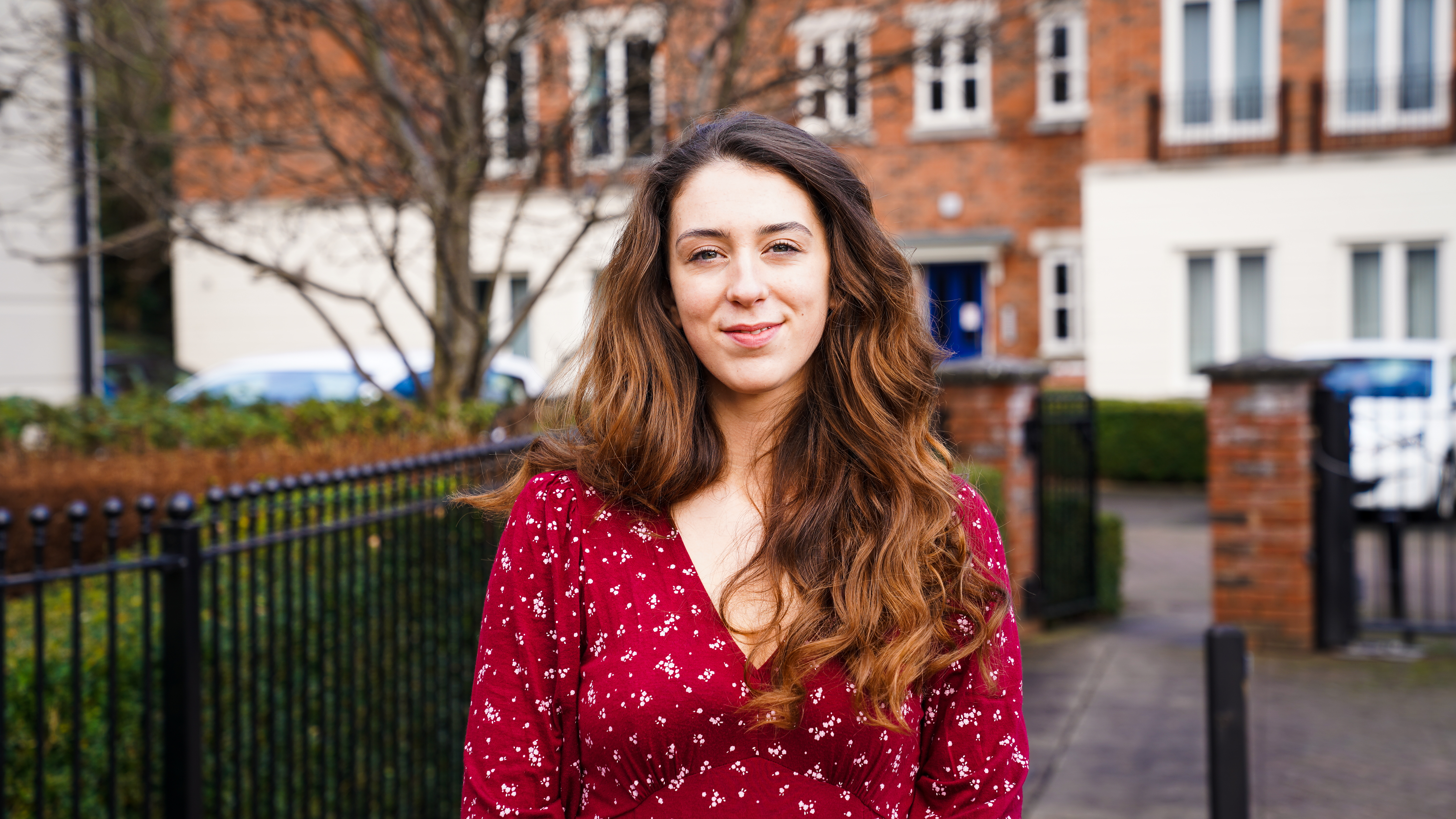 Heart of Worcestershire College (HoW College) student, Eleanor Inge, starts her Digital Marketing apprenticeship at award-winning creative agency, Conteur, in time for National Apprenticeship Week.
The Worcestershire-based creative agency has been located in the city for nearly ten years and have built a market-leading reputation in a handful of key sectors. Conteur provide an integrated offering of PR, digital marketing, video production and graphic design.
Alongside her new role at the agency, Eleanor will be working to complete the Level 3 Digital Marketing apprenticeship through HoW College. Whilst at work Eleanor will work in areas including creating, designing and implementing digital marketing strategies for clients across Conteur's specialist sectors of Health and Social Care, Technology, Property and Hospitality.
Talking about this opportunity, Eleanor said:
"What a joy to be accepted into such a fantastic team! I am looking forward to growing my creativity and developing new skills in such a forward-thinking company."
It looks like Eleanor will have a busy apprenticeship ahead of her as Conteur have continued to grow its team over the past 12 months, despite the on-going pandemic.
Conteur's Managing Director, David Huckerby, commented:
"As a creative agency, we are passionate about bringing fresh ideas and perspectives into our team. We were so impressed by Eleanor's enthusiasm, positivity and can-do attitude, that we knew she would be a great fit and a valuable addition to our growing Digital Marketing team.
Getting digital marketing right is critical to all businesses right now and we're proud to work with so many fantastic organisations across areas such as Social Media, SEO and Pay-Per-Click advertising."
As part of this year's National Apprenticeship Week, the key theme is Build the Future. From Monday 8th – Friday 12th February, HoW College, along with many other providers, have been promoting the benefits of apprenticeships.  This includes success stories and employer testimonials, as well as how becoming an apprentice can help build a future career and how hiring an apprentice can help a business to grow.
Talking about the College's offering, HoW College's Director of Apprenticeships, Dave Lee, said:
"Here at HoW College we're thrilled to offer apprenticeship training in a wide variety of subject areas. Apprenticeships are a great way of learning the latest industry skills and knowledge, building self-confidence and resilience with support from workplace mentors and College staff. All this whilst earning a salary!
State of the art technology is used to ensure that every apprentice continues to learn and develop at a suitable pace at work, in College or online with a wide range of support available."
We wish the best of luck to Eleanor as she creates the path towards her future career.
For more information on how hiring an apprentice could help the future of your business, contact HoW College's apprenticeship team, Solutions, on solutions@howcollege.ac.uk or 01905 743435