Join the Corporation
Heart of Worcestershire College is seeking to appoint two Governors to its Corporation Board.
 Heart of Worcestershire College delivers vocational, professional, technical qualifications and community education.  Our purpose is offering and delivering education and the development of skills to empower the potential of individuals, strengthen our local communities and the workforce of local businesses. Our ultimate achievement is the success of our students: educated, skilled, confident, happy and with personal agility.  We are a thriving organisation with excellent facilities and are graded 'Good' by Ofsted.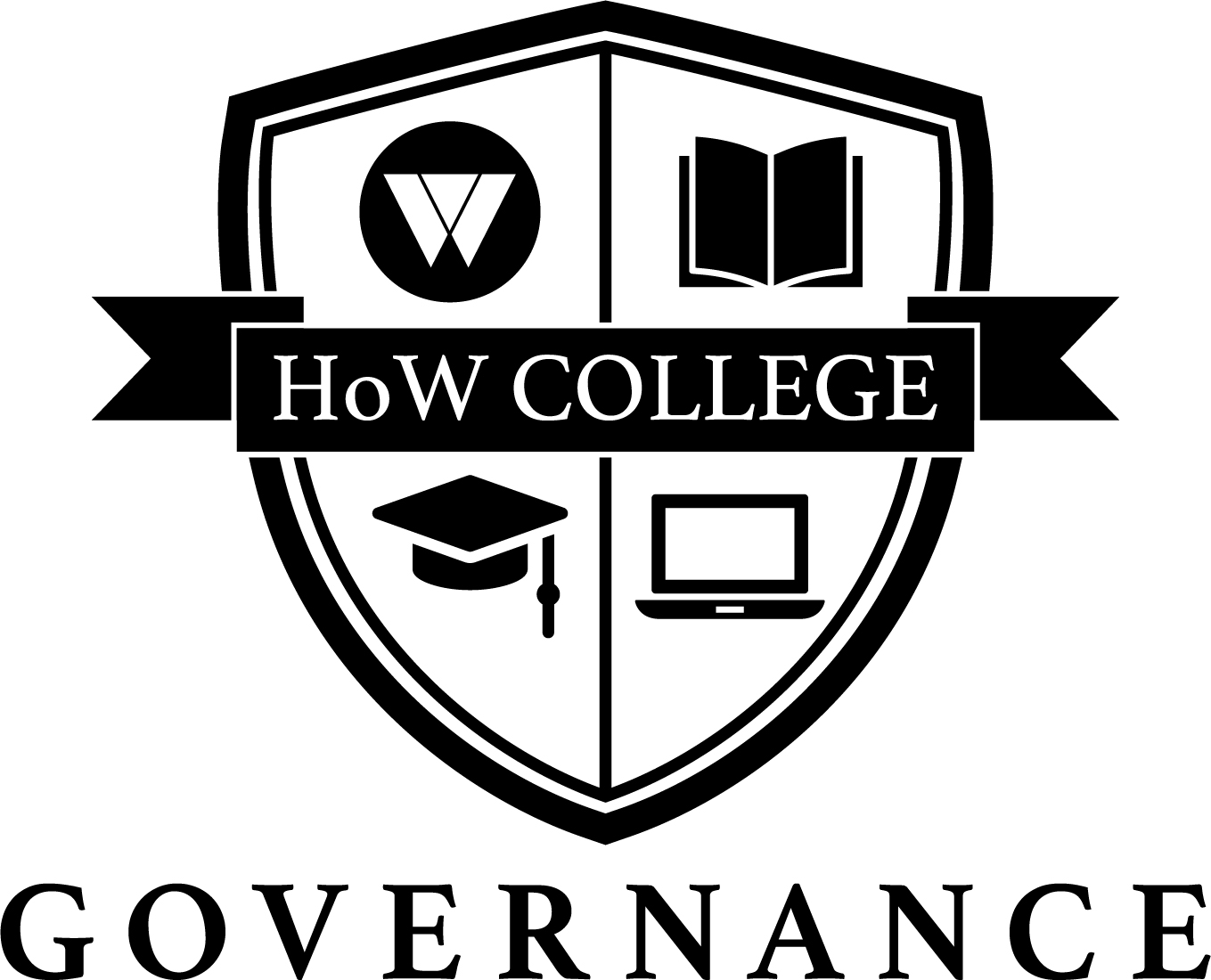 Heart of Worcestershire College is led by a Corporation Board comprised of experienced governors representing the community, College staff and students, who work together to providing confident, strategic leadership to create robust accountability, oversight, and assurance for our educational and financial performance.
The Board of the Corporation is made up of 19 members, comprising 14 independent members from the local and business communities, 2 staff members, 2 student members and the Principal & Chief Executive Officer.
Independent and Staff Governors serve on the Board for a term of 4 years and may be eligible for reappointment for a further term of 4 years.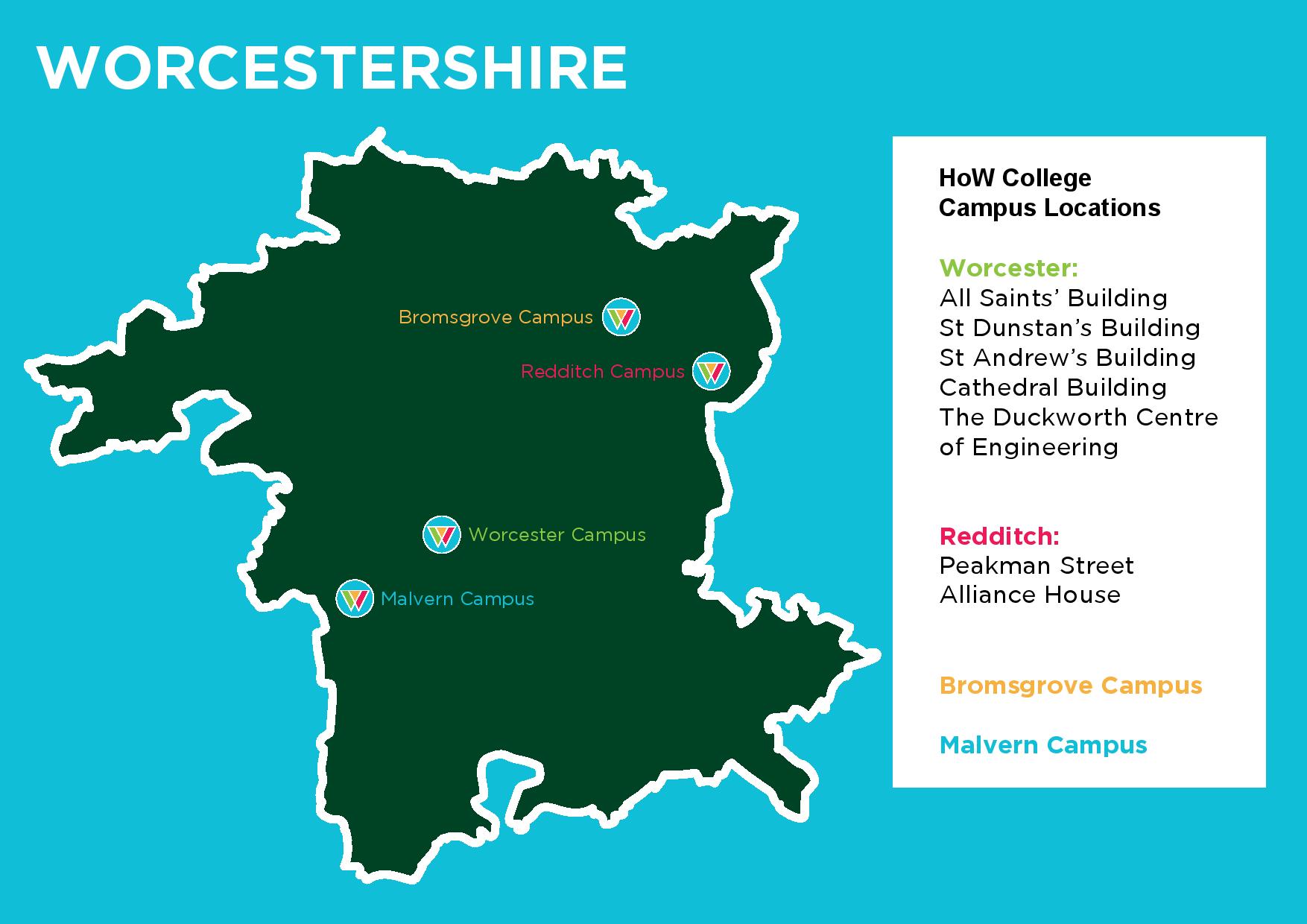 The College has several campuses across Worcestershire, some of which are home to our specialist provision and have been funded by grants or LEP funding.   The most recent developments being the Cathedral Building in Worcester, which in 2019/20 had new workshops, classrooms and specialist engineering facilities created and the Construction Campus at Alliance House in Redditch which has recently had a new brick workshop created.
 Virtual tours showing many of our facilities can be viewed here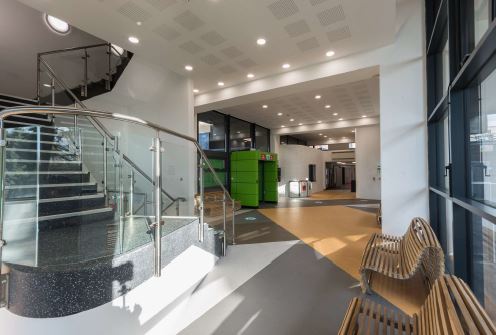 Corporation meetings are held at least five times a year (Tuesday evenings, at various sites or virtually) and governors have the opportunity to attend regular events. The Corporation operates a Carver Model of Governance, with a limited committee structure:
- Audit Committee
- Remuneration Committee
- Governance and Search
The role represents an exciting opportunity to:
- Use your experience and knowledge to make a difference
- Become involved in strategic organisational development
- Gain new skills and experience
- Help shape the strategic direction of the College
- Monitor the financial well-being of the College
- Meet new people and network
- Participate in the Governor Insight Scheme
This is a fantastic opportunity to contribute your expertise and time to support a local college that provides excellent opportunities for its students to improve their education and life chances in and around the Worcestershire area.

We particularly welcome applications from people who have strong background in any of the following specialisms: Estates, Sustainability, HR, Legal and Education.
Candidates must have a good understanding of governance, safeguarding, risk and financial management, and strategic oversight. You must be able to commit to attendance at all the Corporation meetings and be willing to contribute to at least one of the sub-committees.
We are committed to equality, diversity and inclusion and welcome interest from applicants who are representative of all communities and backgrounds served by our College.
Take a look at the full role description here
For further information about the role, or to arrange a confidential discussion, please contact the Clerk to the Corporation:
Kay Kavanagh