Mental Health
What is "Mental Health"?
Mental health can be defined in a variety of ways depending on which organisation you follow.
According to the World Health Organisation (WHO), Mental health is not just the absence of mental disorder. Mental health is a state of well-being in which an individual realises his or her own abilities, can cope with the normal stresses of life, can work productively, and is able to make a contribution to his or her community. Multiple social, psychological, and biological factors determine the level of mental health of a person at any point of time. For example, violence and persistent socio-economic pressures are recognised risks to mental health.
According to the Mental Health Foundation, if you're in good mental health you can: make the most of your potential, cope with life, and play a full part in your family, workplace, community and among friends. Your mental health doesn't always stay the same; it can change as circumstances change and as you move through different stages of your life.
According to Mind UK, good mental health means being generally able to think, feel and react in the ways that you need and want to live your life. But if you go through a period of poor mental health you might find the ways you're frequently thinking, feeling or reacting become difficult, or even impossible, to cope with. This can feel just as bad as a physical illness, or even worse.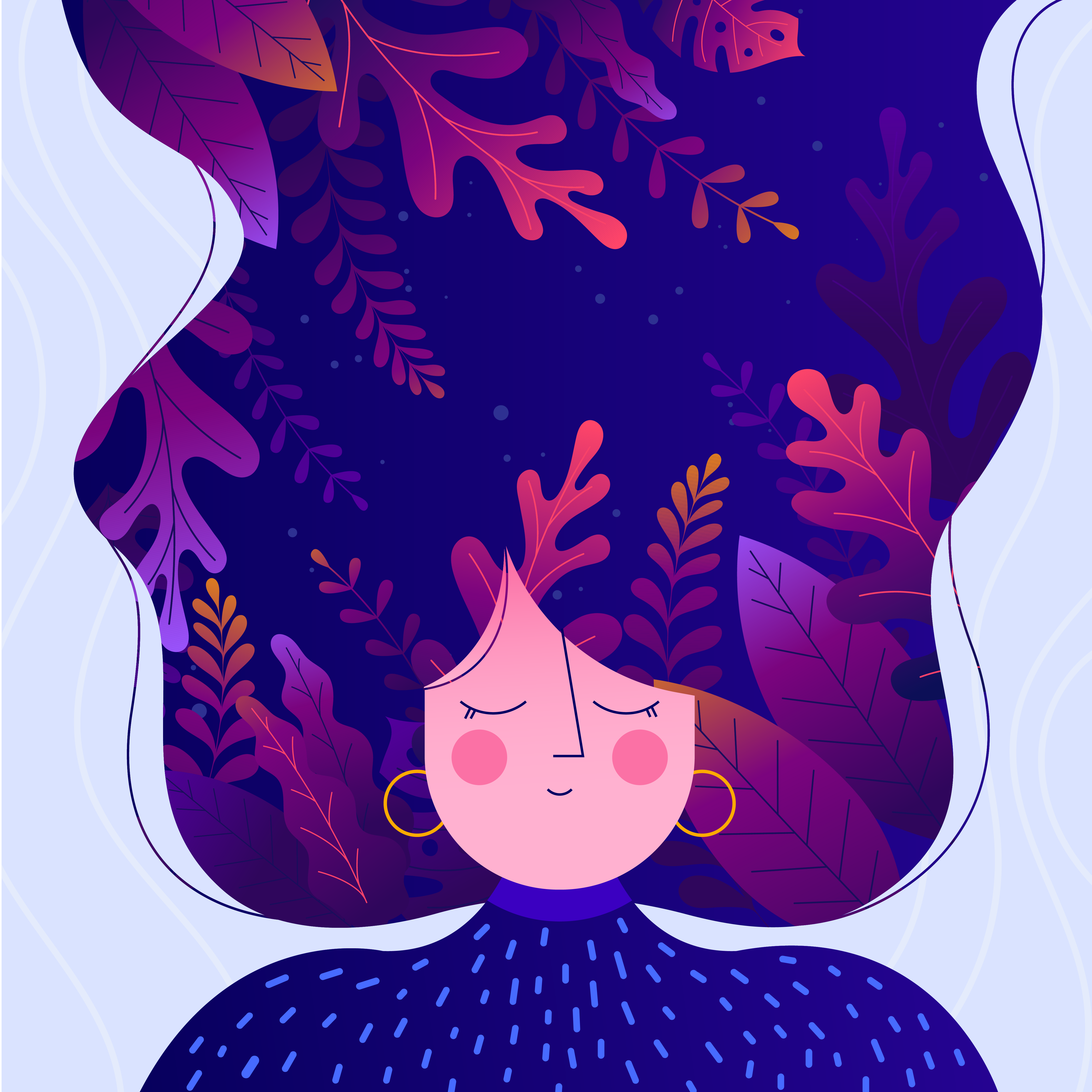 The important points we want to highlight from the above definitions are:
mental health changes/fluctuates throughout life

there are numerous socio-economic, environmental and biological factors which can affect mental health

everyone experiences mental health differently

mental health is an integral part of overall health and is just as important as physical health

mental health problems are nothing to be ashamed of
Mental Health and HoW College
Here at HoW College we understand that not all health issues are visible, and we strive to take mental health just as seriously as physical health conditions. According to Mind UK, 1 in 4 people will experience a mental health problem of some kind each year in England. Even though mental health problems have been on the rise in recent years, only 1 in 8 adults are currently getting treatment for their mental health problems; that's why we want to help break any stigmas surrounding seeking help.
Mental health is something we take very seriously and want those within our community to take seriously too. Feeling as though you may need help and support is nothing to be ashamed of, and we encourage everyone to take their mental wellbeing just as seriously as their physical wellbeing.
We have numerous systems of support in place which can be accessed via our campus welfare teams (Worcester and Malvern, welfarew&m@howcollege.ac.uk, and Redditch and Bromsgrove welfarer&b@howcollege.ac.uk). Mental health support is available for both diagnosed and non-diagnosed mental health difficulties and learning disabilities. Individualised interventions and support packages will ensure that students gain a better understanding of their changed mental health needs over time. Priorities include ensuring students receive optimal help to promote positive psychological wellbeing through the delivery of one-to-one therapeutic intervention; this is achieved by aiding the development of self-awareness, practical coping strategies, and providing a safe space to explore feelings or emotions with a view to further develop student's resilience. We have a duty of care to safeguard all our learners and our aim is to empower and equip all students with the skills needed to keep themselves safe and to achieve and reach their full potential. 
To help raise awareness for various mental health conditions and their symptoms, we've created this page to share definitions, terminology, and support resources. Below, you can find more information on mental health from leading bodies (such as the NHS, WHO and Mind UK), as well as a wide variety of support and further learning resources. What is included on this page may not be considered extensive; however, we hope it will provide a good foundation for understanding mental health conditions, will encourage those within our college community to learn more, and will help start important conversations which will help in breaking the stigmas around mental health.

Types of Mental Health Conditions and Mental Health Related Problems
Mental health problems affect around 1 in 4 people in any given year, and they range from common problems, such as depression and anxiety, to rarer problems such as schizophrenia and bipolar disorder. Below, you will find a list of different mental health related problems and how they will affect someone's life.
Important Reminder:
It can be upsetting and potentially triggering to read information about sensitive mental health topics. If you are feeling vulnerable at the moment, you may not want to read the following section of this webpage or you may want to read it with a trusted friend or family member for support. Each drop down-box contains links to information and support resources relevant for the given condition, and you can find further contact information for support charities/organisations at the bottom of this webpage too.
Further Support and Learning Resources
Below, you will find a series of mental health-related resources in the form of recommended support organisations and charities, podcasts, and self-help apps. There are many other resources available from your local GP/Doctor as well as online; these lists are merely a starting point. We advise everyone to always seek professional help when needed.
Local support within Worcestershire
Charities and Organisations