Latest News
West Midlands colleges partnership spearheads new resources to help online teaching
18 March 2021

In response to the pandemic, which has forced educational institutions to rapidly get to grips with online teaching, eleven West Midlands colleges have joined forces to produce a suite of brilliant new e-learning tools to help teachers with this new way of working.
The tools comprise ten interactive CPD (Continuing Professional Development) resources for teachers, created jointly by specialists from eleven colleges in the Colleges for West Midlands group, and have been put together by the Blended Learning Consortium*. The project has been funded by the Department for Education (DfE) through the College Collaboration Fund**.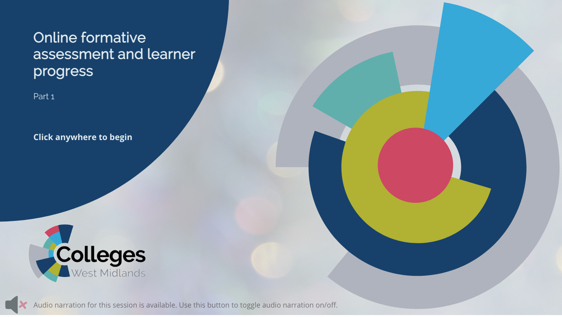 The resources encompass five main themes considered as critical by practising Further Education college teachers who themselves have had to quickly adapt to online teaching
The themes cover: planning and preparing remote learning sessions; strategies to engage and motivate learners on line; techniques to assess online learner progress; supporting students with learning difficulties and disabilities; and setting group tasks and making the most of collaboration methods.
The resources, which will be free and open to all colleges and teachers from across the UK, are being introduced for the first time at a special online event, organised by lead college, Walsall College on Thursday 25 March from 2-3pm.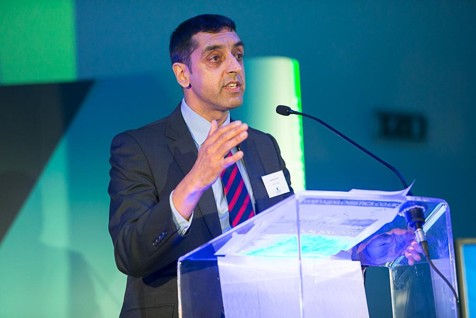 The event will be championed by principal and chief executive of Walsall College, Jatinder Sharma OBE (left), along with Roger Cotes, deputy director, careers and further education from the DfE (Department for Education). The five key themes will further be introduced by a team of specialist teachers who were involved in putting together the materials.
Dr. Jayne Holt, assistant principal, learning services at Walsall College said, "We are incredibly excited to be launching these online synchronous teaching, learning and assessment resources.
"We have all been thrown into a very testing situation where the teaching profession has had to adapt almost overnight. Everyone involved in developing these materials is a teacher who has had first-hand experience of the challenges of the online learning environment and they have all worked brilliantly together as a team to put together these fantastic resources to support other colleagues from across the industry.
"We welcome attendance at the event from anyone in the teaching profession including education quality managers, head teachers, curriculum managers and teachers at all levels, to come and find out how these resources could perhaps help them and their colleagues."
All the modules will be made available on the Colleges for West Midlands flexible learning platform following the event.
Anyone interested in attending the event can register at www.collegeswestmidlands.org.uk/ccfevent or contact Sarah Saville sj@associate-events.com to find out more.