Latest News
Students Successfully Secure Employment with Local Spa
20 July 2021

Heart of Worcestershire College (HoW College) Beauty Therapy students, Amelia Ferriday and Lucy Lowe (pictured below), recently brushed past the competition to secure their first full-time jobs within the Beauty industry. Having completed their Level 2 and Level 3 studies with HoW, Amelia and Lucy decided to pursue job opportunities with The Malvern Spa, and as a result were hand-plucked to become full-time Beauty Therapists.
Speaking on her latest endeavour, Lucy shared the following:
"When I left college a few weeks ago, I knew I wanted to carry on with my beauty career and I've always dreamed of working at The Malvern Spa specifically. I found that they had vacancies available by using the app Indeed, and as soon as I saw they had my dream job available, I applied for it as I didn't want anyone else to take my chance away from me!"
The Malvern Spa offer a wide array of treatments, packages, and getaways for those looking to pamper themselves or a loved one. Onsite, you can find spa facilities, a 33-room hotel, and a restaurant with seasonal menus curated to cater for all tastes.
When studying a course with HoW College, many students are equipped with the industry knowledge and hands-on experience to move straight into the workplace or onto higher education. Every course comes with an element of work experience, which not only enables students to put theory into practice, but it also gives students an opportunity to directly encounter their chosen industry and see what day-to-day work looks like, before leaving education.
Discussing her time at HoW College, Lucy said: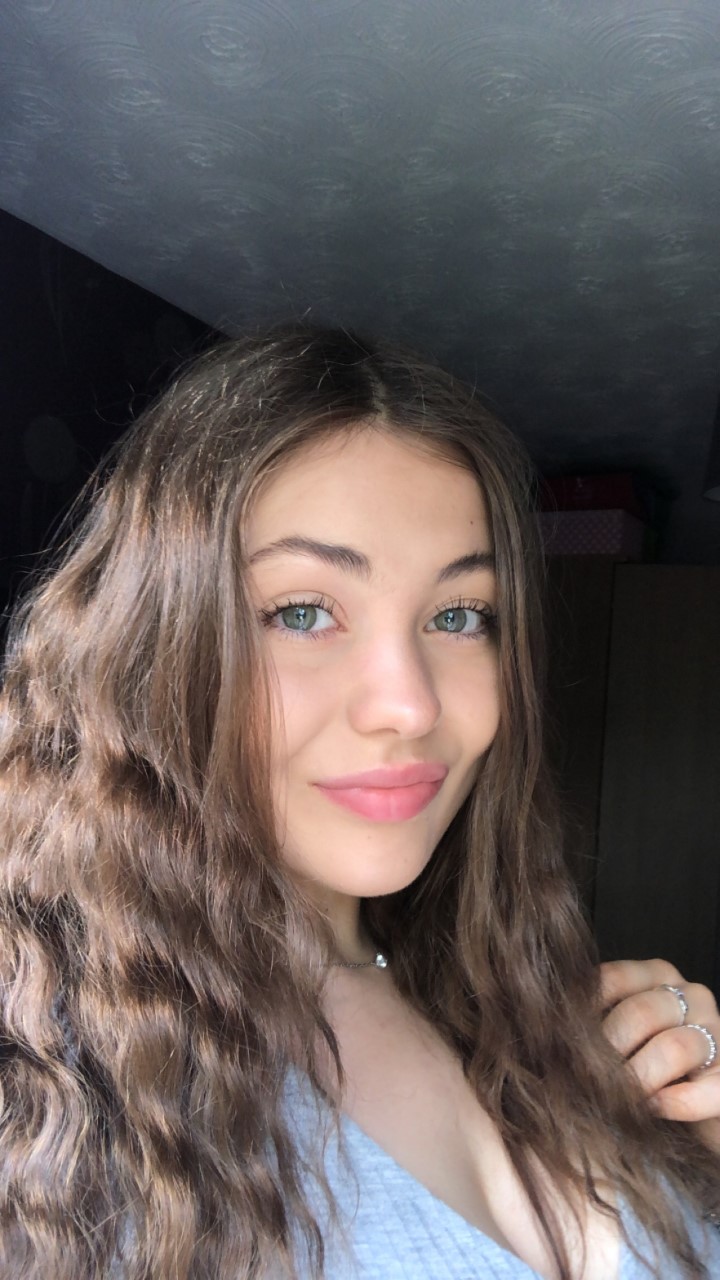 "My time at HoW College was the best experience I could have ever received. I had the best lecturer, Tina Ashmore, who helped me become who I am today.
When I started college, I wasn't sure what course I wanted to do; I actually only took beauty therapy because I figured most girls would! I'm honestly so glad I chose this subject area because I now know that my passion is to be a full-time beauty therapist, and I've now achieved that."
A number of students come to HoW College being uncertain about what they want to study. However, the College's dedicated departmental staff and independent Matrix accredited careers team are on-hand to help. Current and prospective students can gain free, impartial advice to help make the right decision for them, and the College's industry-experienced teaching staff offer guidance and support throughout to ensure students can reach their full potential and future aspirations.
Lucy and Amelia did not just make a strong impact with their employers, however. HoW College Hair and Beauty Lecturer, Tina Ashmore, shared the following words:
"Throughout their studies, both Amelia and Lucy have shown great commitment and work ethic. They are both always eager to work as part of a team, help their peers, and put in extra study time and revision to ensure they succeed in their exams.
Lucy and Amelia have both grown in maturity significantly during the last two years and I wish them nothing but the best in their future careers at Malvern. I am sure they will make excellent Beauty Therapists."
Congratulations to both Lucy and Amelia, we wish you nothing but the best for your new employment endeavour.
For more information on The Malvern Spa, visit: www.themalvernspa.com/