Latest News
New Principal and CEO Appointment at HoW College
05 January 2023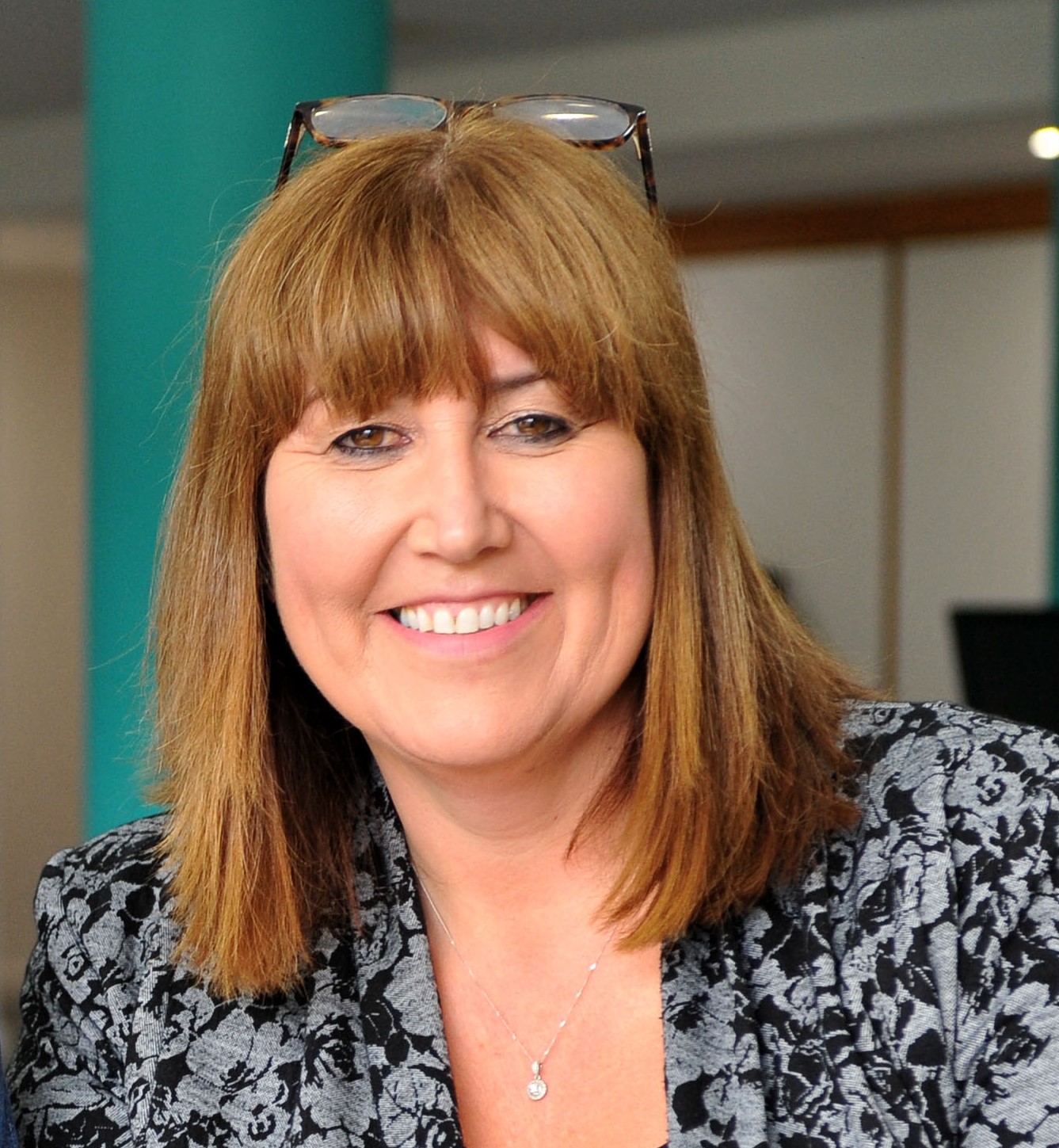 Heart of Worcestershire College (HoW College) is delighted to announce the recent appointment of Michelle Dowse as Principal and Chief Executive.
Michelle will join HoW College prior to the start of the 2023/24 academic year and does so following 6 years at Cambridge Regional College, where she is currently Deputy Principal.
Michelle takes up the role following current Principal and CEO, Stuart Laverick's retirement after 13 years' service to the College and 39 years' service to the education sector.
Speaking about her recent appointment Michelle said:
"I am thrilled to be returning to work in the West Midlands and honoured to be joining Heart of Worcestershire College. This is an exciting opportunity to work with a great team and to continue the excellent work that the College does to support students, employers and stakeholders in the area. I am looking forward to working with everyone to ensure that our community continues to benefit and thrive as a result of the great education, training and skills development provided by the College to meet the needs of the region."
Staff, students and Governors at the College look forward to working alongside Michelle and wish her the best of luck in her new role.
Heart of Worcestershire College is the largest further education college in Worcestershire County offering a wide range of vocational and technical courses in specialist subject areas alongside a vast array of apprenticeships and higher education courses.