Latest News
HoW College student takes control of the brush to create the future of their dreams!
02 October 2023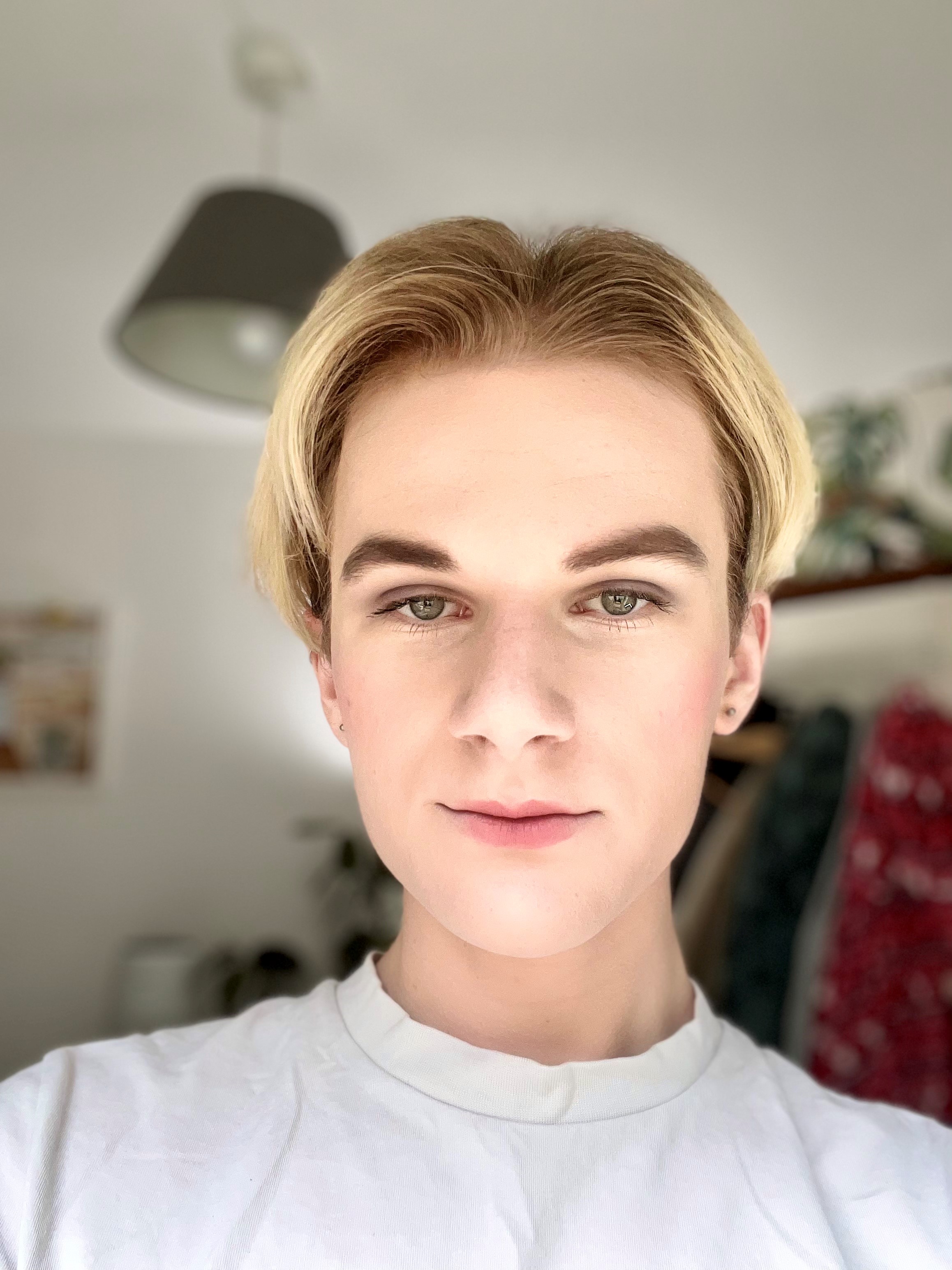 Heart of Worcestershire College (HoW College) Level 3 Theatrical Makeup student, Jessie Swain, has taken hold of the brush and created the future of their dreams!
Jessie recently completed their Level 3 Theatrical Makeup qualification with HoW College and has now started a new adventure at Arts University Bournemouth studying Level 4, 5 and 6 Makeup for Media and Performance.
Speaking about their time at HoW College, Jessie said:
"I'm Jessie and last year I studied Level 3 Theatrical and Media Makeup here at Heat of Worcestershire College. Whilst undertaking this course I learned the necessary skills that would be required from me within the industry and the expectations that clients would have as a MUA, all whilst developing my practical skills within a wide variety of topics. Since completing this course, I have been fortunate enough to now be studying at Arts University Bournemouth. I am currently studying Level 4, 5 and 6 Makeup for Media and Performance where I'm now taking all these skills to the next level within a professional environment. I'm still open to the possibilities that the industry could lead to but I'm extremely thankful for all the support I had whilst at HoW College and couldn't have asked for any better opportunities that they offered. I honestly believe that I wouldn't be in my current position without the support of Heart of Worcestershire College."
Vocational courses are a great steppingstone to getting to university and provide you with the right practical and technical skills to succeed, for more information on HoW College's courses, please visit www.howcollege.ac.uk.