Latest News
HoW College Alumna Sets Sail for Success
08 June 2021

Heart of Worcestershire College (HoW College) alumna, Susannah Twigg, recently secured the job of her dreams building boats with the ABC Leisure Group who have marinas around the country. Having gained qualifications in Bench Joinery and Plumbing and Heating with HoW, Susannah has been doing electrics, plumbing, first fix carpentry, flooring and more for the Worcester-based company.
Speaking on her recent job success, Susannah shared:
"I absolutely love my job and get help where I need it. I have beautiful surroundings and nice colleagues. It was definitely worth the wait, but what a wait. My advice is to never give up on what you want, because if you want it bad enough and you work hard for it, you will succeed."
ABC Leisure Group Limited (formerly known as Alvechurch Boat Centres Ltd), has been building and operating a hire fleet and providing full marina services to canal users for over 45 years, with a thorough experience of everything to do with narrowboats and boating holidays.
The company operate 15 strategically placed marinas and a boat building operation which means they can, if required, personally provide almost all the services needed for the operation of a canal boat during its entire life.
During Susannah's time at HoW, she studied Carpentry and Joinery Level 1, Bench Joinery Level 2, and Plumbing and Heating Level 2 – all while simultaneously being a Student Rep and Student Governor. However, as well as her very busy college life, Susannah also had to balance part-time jobs, being a carer for her father, and manage her own ongoing struggles with mental health.
In relation to her studies, Susannah shared the following:
"I came to HoW College in 2016 a shy, unconfident person, not knowing what career path to take or how to live my life.
Before college, myself and my mother used to be domestic cleaners, as we had to have a very flexible job as we care for my father who had a stroke in 1999. I left school at 13 and was taught at home by my mother until I was aged 17. We only had enough funds for me to take one GCSE, so I chose Maths – I obtained a C. I was then diagnosed with moderate depression in 2015 and anxiety in 2018, both of which are hard and frustrating to live with. Despite this I threw myself into college.
The college not only gave me vital practical skills, but also confidence, pride, social skills and it taught me to stand up for what is right. I also learnt how institutions work, got an insight into myself, help with my mental health and a thirst for life. I will never forget my time at HoW College, and I can't thank the whole college enough for everything it has given me."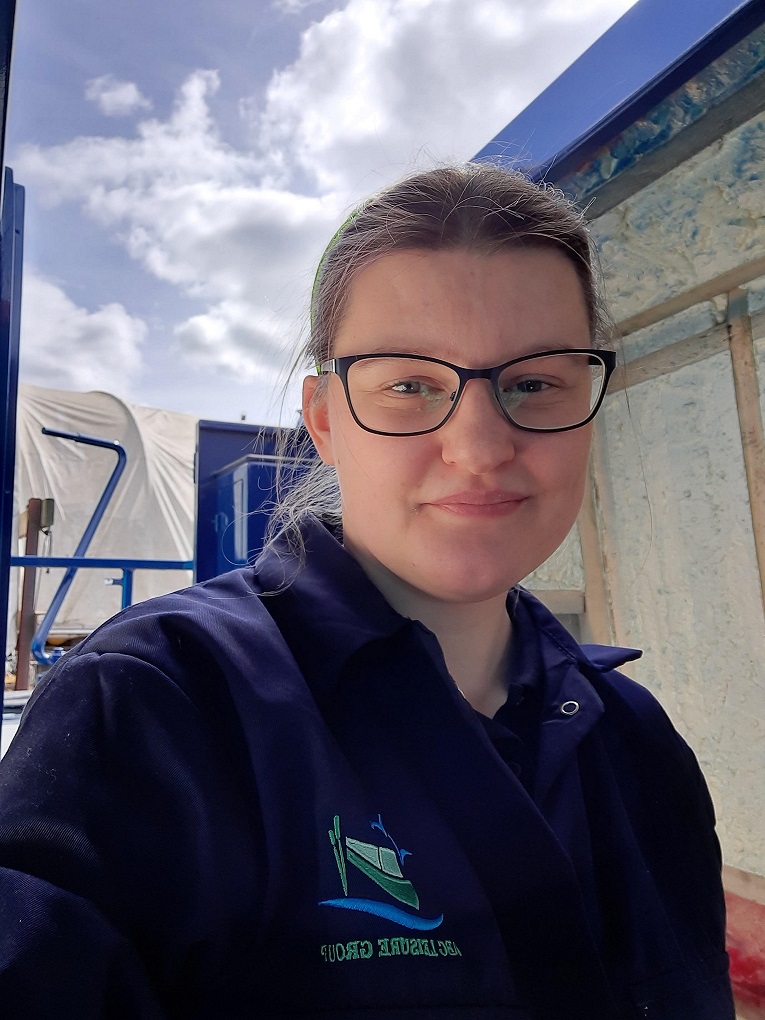 Everyone at HoW College would like to extend their congratulations to Susannah for securing such an incredible job, and for all her success so far; we look forward to seeing what the future holds.