Latest News
Amazing Alumna Success
18 February 2021

Heart of Worcestershire College (HoW College) TV and Film Alumna, Amy Farrer, has gone from strength to strength since leaving HoW College last year.
The College has previously shared Amy's success from 2020, as she had phenomenal success in her studies and won a competition with the University of South Wales. Amy won the award for Best Narrative Film (Documentary) in the 16-19 category for 2020, with Film and TV School Wales. As well as this, Amy won a Further Education award with HoW College for 2020 and finished her course at the top of her class last summer with the grades D*D*D*.
Amy now studies Advertising and Marketing at University of Lancaster and has already been enrolled towards achieving the Lancaster Award. According to the University website, the Lancaster Award rewards students for taking part in extra-curricular activities outside of their academic studies that supplement the excellent education received at Lancaster University.
An activity which contributes to the Lancaster Award and something Amy is heavily involved in, is the Enactus United Nations project. Amy is now a leading spokesperson and writer for her university Enactus UN group, and she is currently in the process of assisting to make a CPD accredited guide to help teachers and parents spot autism in developing girls, as a part of her sustainability project. Next summer, Amy will be off to South Africa to work for a non-profit media company's documentary team, in order to work on a project to be filmed in a township in Cape Town.
However, such phenomenal success has come with its difficulties at times for Amy; speaking on her experiences as a female in a predominantly male industry, Amy shared:
"The number one challenge I spoke a lot about in my applications to universities and in general, was how deeply exposing it was working in a male dominated field and experiencing it first-hand. It was hard constantly feeling like you need to assert some extra force to be seen and have your voice heard for what your voice is, not just as the voice of a girl.
I am a natural leader, I lead every group I was involved in and achieved the highest grades in my class, yet my ideas or simply just my assertion was met with belittlement; my leadership skills were labelled 'bitchy', 'annoying' or (my absolute favourite one) 'bossy', rather than seen as  'knowing what I want'."
In 2020 HoW College created and hosted a digital 'Fearless Females' campaign to represent individuals such as Amy, in order to not only demonstrate the incredible successes of the females within the community, but to also highlight how to spot and tackle gender inequality which is unfortunately still prevalent today. This year, the Fearless Females campaign will be returning on March 8th, and Amy will be the first in the spotlight and opening the campaign with her story on the College social media pages.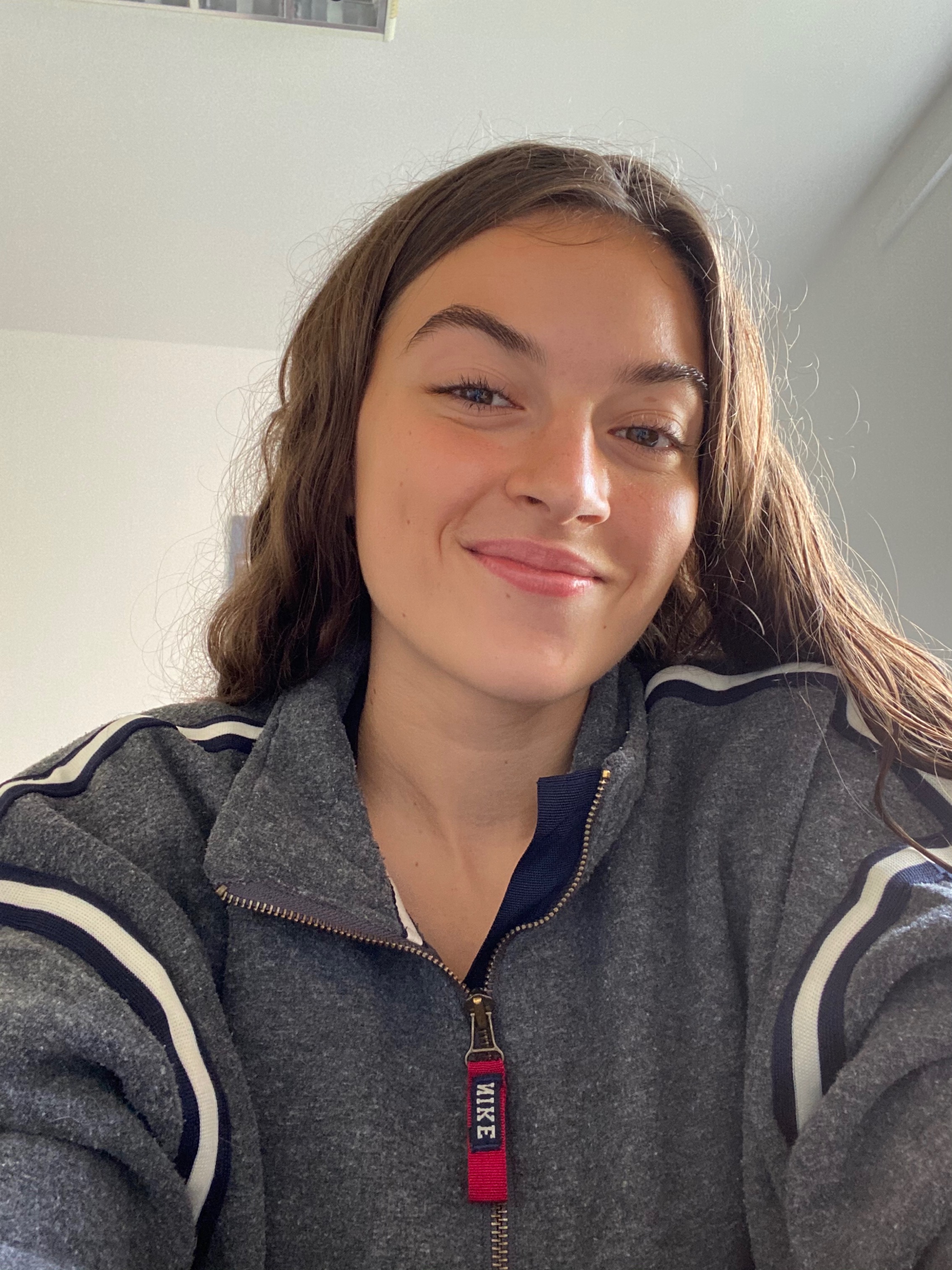 Speaking on how she handled any gender-based adversities she faced, Amy said:
"I let this motivate me, I used it as fuel and didn't once give into it. Despite now also working towards an equally male dominant industry of business, I feel unbelievably prepared and inspired to make a change and ready to prove myself through simply being me, as me.
I thoroughly enjoyed my time at HoW College; I felt so challenged in what I was working on and the opportunities it gave me and most importantly the space it gave me to pursue my own work experiences and extra studies was great."
We would like to extend our congratulations to Amy for her incredible achievements throughout HoW College and beyond, and we wish her every success in her amazing endeavours in her future.
If you would like to keep up to date with this year's Fearless Females campaign, visit our social media pages from March 8th 2021.
Each November the College also hosts a 'Magnificent Males' campaign to provide the same platform for males within our community to have a voice and demonstrate their successes and experiences. For more information on the College's stance on gender equality and to learn more about this important topic, visit the EDI section of our website: https://www.howcollege.ac.uk/about/edi/gender-equality/