ESOL
Our English classes give you the skills you need to use English in your life in Britain. You will learn to use and understand how English is used in the UK.
Our English lessons will teach you about English grammar and vocabulary. You will also be able to really improve your speaking, listening, reading and writing skills.
Our classes are fun, friendly and the most popular in Worcestershire. Our teachers have years of experience and know how to help you to quickly improve your English skills. You can also gain qualifications that are internationally recognised, such as City & Guilds Skills for Life in ESOL, and the Cambridge ESOL suite of exams (First/FCE etc.)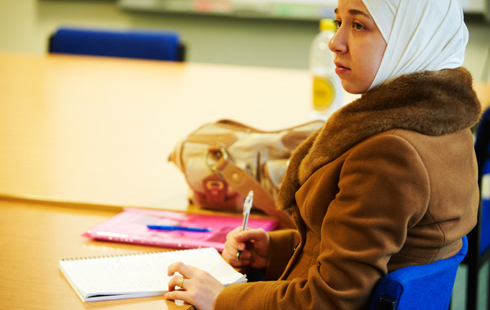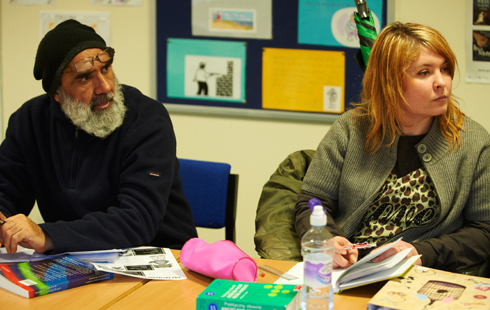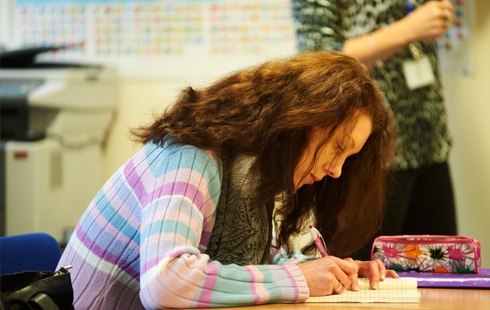 To find out more about ESOL courses in Worcester phone Julie Thomas on 01905 743596, or visit the All Saints' Building on Deansway in Worcester WR1 2JF.
For courses in Redditch phone Nova Crown on 01527 405455 or visit Osprey House, Albert Street, Redditch B97 4DE.
Filter course by type
All
Showing 1 - 5 of 5 courses