Imogen Byrne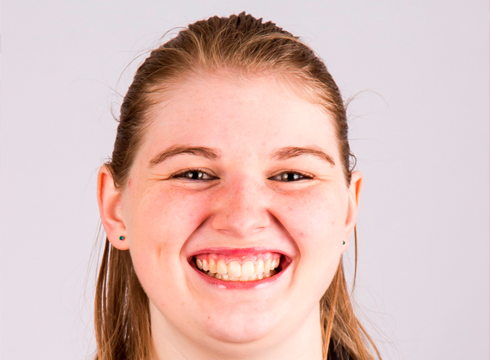 Current job:
Business Development Apprentice at Heart of Worcestershire College
Why did you choose an apprenticeship?
I chose an apprenticeship as it gave me an opportunity to be in employment and gain a relevant qualification at the same time.
What do you enjoy most about the apprenticeship?
I enjoy learning whilst working and I have a very supportive and motivational assessor. It has also enabled me to expand my professional skills and to some extent, my personal ones.
How will the apprenticeship help you in your future career?
My Intermediate Apprenticeship gave me the relevant skills to progress onto an Advanced Apprenticeship in Business Administration and has also enabled me to study other courses, such as a part-time Bookkeeping course, which will boost my career and help me progress even further in the business environment.
Would you recommend an apprenticeship to other learners? If so why?
I would definitely recommend an apprenticeship to someone who feels academic study is not for them. I have found the vocational qualification to be much better suited to my learning style, as opposed to the academic route.
What advice would you give to students following in your footsteps?
Apprenticeships are a great way to start a career and are good basis to build upon to specialise in and progress onto a specific career.