Ben Gulliver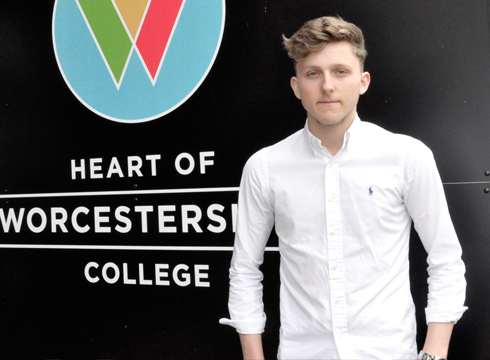 Why did you choose an apprenticeship?
I achieved good GCSE grades (A's and B's) but felt ready to go into the world of work rather than college, I wanted to start earning money and building experience. Having completed work experience at school with Magic Whiteboard and getting on with Managing Director Neil Westwood I approached the company about doing an apprenticeship through them and they agreed.
What do you enjoy most about your apprenticeship?
I get to go on trips abroad to meet customers, I have travelled to many places throughout this apprenticeship to visit trade shows and am due to visit Japan for the second time later this year.
I meet a range of important people at trade shows which means that in the future, or if things don't work out in my current job then I have other contacts and avenues to pursue
Would you recommend an apprenticeship to other learners?
Yes, classrooms and exams aren't for everyone and an apprenticeship is a different route to take, you get hands-on experience that you can't get from a text book. From working with Neil I have learnt that business isn't easy but can be very rewarding.