Andrew Harvey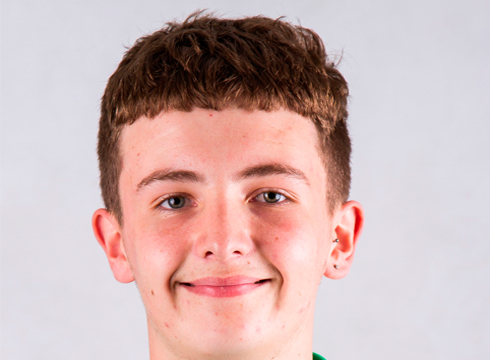 Current job:
Student Experience Apprentice at Heart of Worcestershire College
Why did you choose an apprenticeship?
I initially went to Worcester Sixth Form but found the work load too much. I chose an apprenticeship because the idea of learning whilst working fascinated me. Doing an apprenticeship means I am learning and developing my skills everyday which I think will help me with my career in the future.
What do you enjoy most about the apprenticeship?
What I enjoy most about doing an apprenticeship is working with people from lots of different backgrounds and age groups. You are always learning new skills from the people around you and I feel it has helped me become a maturer teenager.
How will the apprenticeship help you in your future career?
My apprenticeship has given me the experience in a workplace that some teenagers won't experience until they finish school. My apprenticeship has developed my confidence and I have learnt a host of transferable skills that I feel will give me the edge over other candidates in the future.
Would you recommend an apprenticeship to other learners? If so why?
I highly recommended doing apprenticeship to anyone who is coming out of  school and are undecided on what they want to do after. Apprenticeships teach you skills that Sixth Form doesn't and will l help you progress in the future.
What advice would you give to students following in your footsteps?
One piece of advice I would give to future students is find a scheme of work and a work placement that you really enjoy. If you find a placement you like and are passionate about then you will succeed in your apprenticeship or whatever you decide to do.